Block title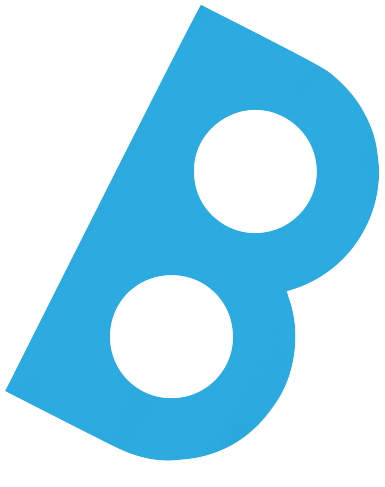 The Greater Baltimore Cultural Alliance (GBCA) and William G. Baker Jr. Memorial Fund are thrilled to announce the 2021 Baker Artist Awardees. This year, from over 600 portfolios on this website,  36 artists have been awarded prizes of $2500 each. Six artists in each of the six award categories were selected by an anonymous jury from based on excellence in three areas: mastery of craft, depth of artistic exploration, and a unique vision.

Congratulations to all of the 2021 Awardees!

Performance
Anna Fitzgerald, Colette Krogol, Lola B. Pierson, Glenn Ricci, Vincent Thomas,
Allen Xing

Literary Arts
Maria Adelmann, James Arthur, Kathy Flann, Elizabeth Hazen, Pat Montley

Music
Abdu Ali, Lura Johnson, Outcalls Band, Meng Su, Letitia VanSant, Von Vargas

Interdisciplinary
Rahne Alexander, ellen cherry, Hoesy Corona, Katherine Fahey, Strikeware Collective,
Pamela Woolford

Film/ Video
Khalid Ali, Eric Cotten, Dina Fiascorano, Chung Wei Huang, Corey Hughes,
Jonna McKone

Visual Arts
Larry Poncho Brown, Mina Cheon, Christine Neill, Ernest Shaw, Rene Trevino, McKinley Wallace

Click here to download the full press release!
Be Part of the Art
Create your portfolio or curate a collection of your favorite work.
Already registered? Login