Block title
About Tracey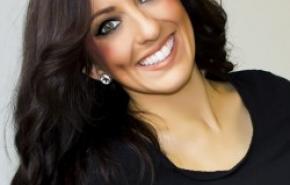 Tracey is a full-time graphic designer at a concierge company in Locust Point in Baltimore City. She is a full-time graduate student at the University of Baltimore earning her Master's degree in Publications Design.
The Beach
Take a walk along the beach.
Tracey's Curated Collection
This artist has not yet created a curated collection.