Block title
Work Samples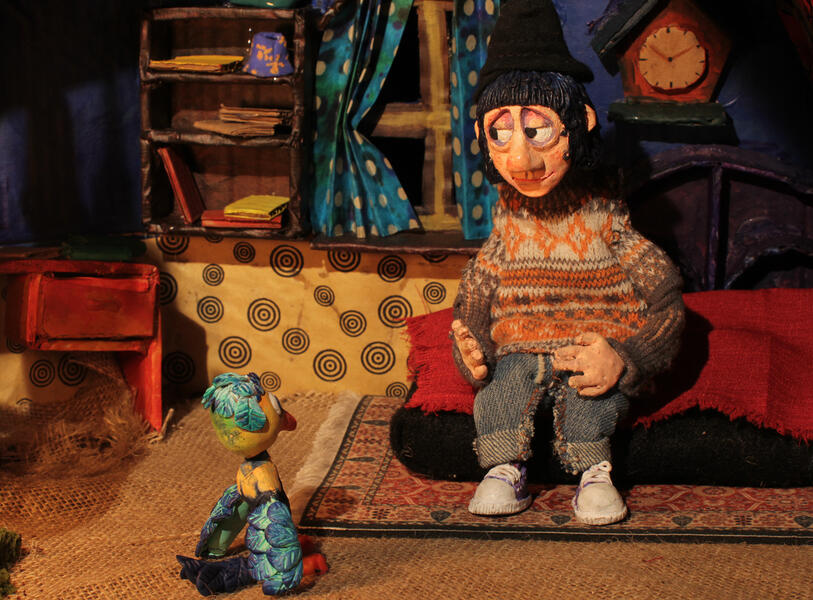 About Nandan Sam
Baltimore City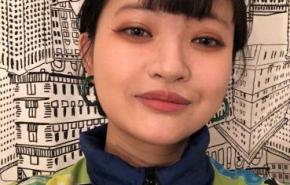 Nandan was born in ZhuHai, GuangDong, 1991. She received her BFA in painting from Maryland Institute College of Art and her MFA from Mount Royal School of Art in interdisciplinary media in 2018. Her work swing between interactive sculpture, installation to stop motion animation.She now lives and work in Baltimore and New York.
Nandan Sam's Curated Collection
This artist has not yet created a curated collection.