Block title
Work Samples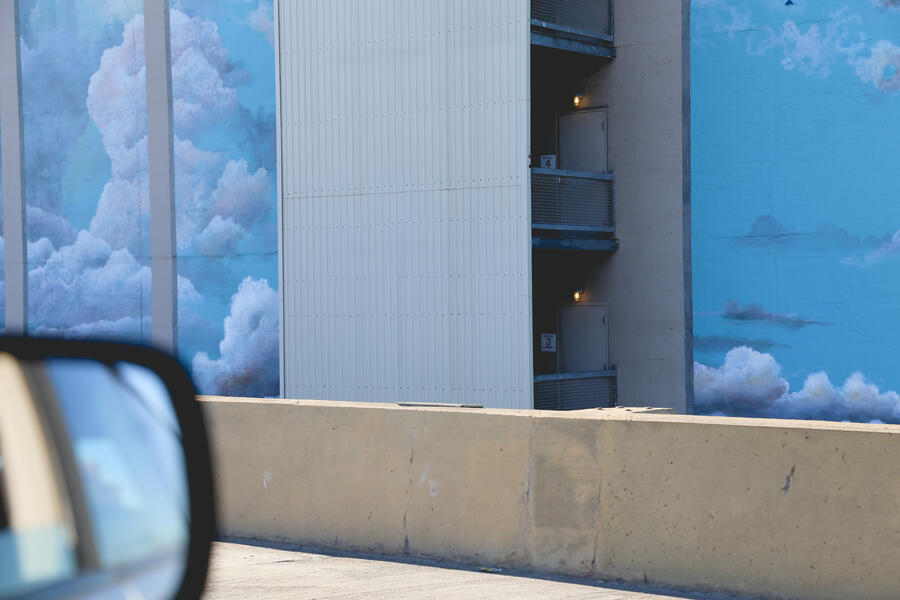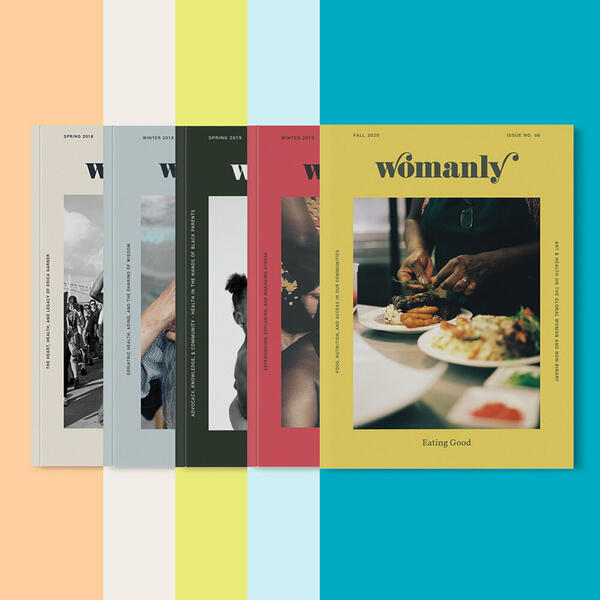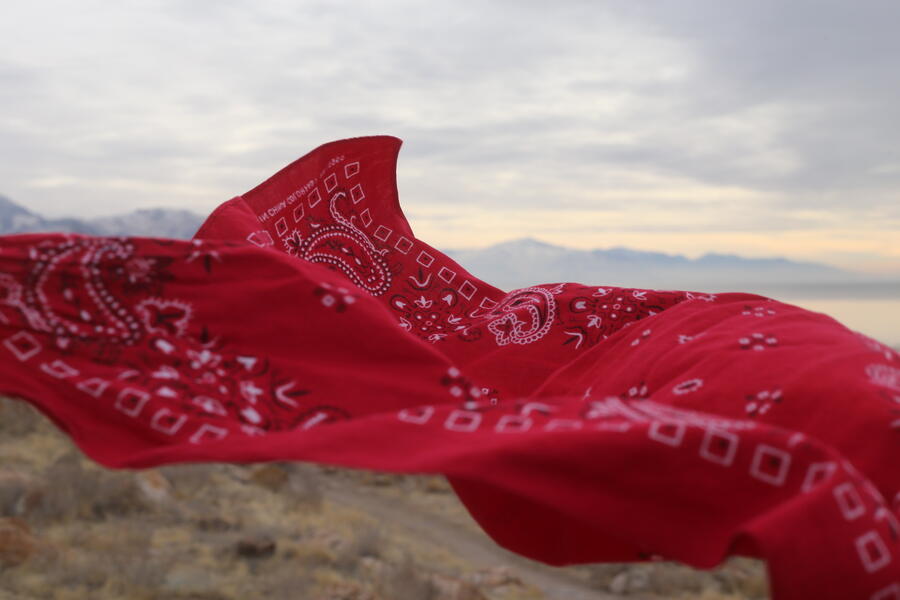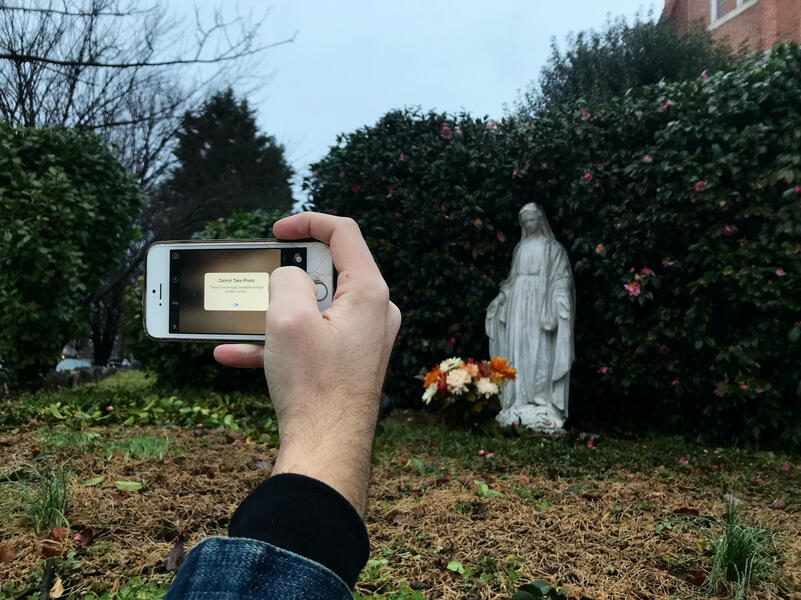 About Ariana
Baltimore City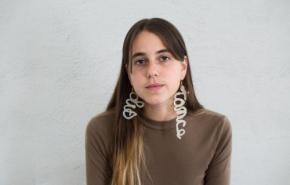 Ariana Mygatt is an artist educator working professionally in public school education, magazine production, and photography. She runs the photography program and teaches all levels of photo at Parkville High School. Her visual arts practice is primarily digital and film photography, investigating the genre of landscape through visually poignant moments and spaces created within our natural and unnatural surroundings. She also considers her role as educator to be an extension of her artistic... more
I only wish I could be around to plan my funeral with you
wild blue yonder
"The wild blue yonder came upon us like a drunken zoom lens thundering into focus. It seemed that God had made up His mind to change the background without telling anyone." -- Eve Babitz, Slow Days, Fast Company: The World, The Flesh, and L.A.
This selection is from a larger series of photographs inspired by Babitz. It was shot on a combination of 35mm and digital and has been collected and published in a zine by the same name.
Womanly Magazine
Womanly Magazine provides accessible health information to women and non-binary people through visual and literary art.
Through our print and digital content, we lift up narratives that are often neglected by the typical women's magazine. Our subjects include discrimination in the health care system, intergenerational concerns, and physical and sexual health and expression.
Womanly Health was founded in 2017 and is fiscally sponsored by the Brooklyn Arts Council. I joined Womanly Health at its inception in 2017, first as Art Director, then Senior Art Editor, and finally as Managing Editor for the past four issues of Womanly Magazine. I oversee the entire editorial and magazine production process, manage a team of seven editors, and coordinate with our health educators, artists, and contributors to generate all issue content. The entire staff of Womanly Health is volunteer.
In addition to publishing new issues on a variety of health topics each year, we are also constantly working to expand our reach and offer our publication in more clinics, health centers, and community centers. Womanly Magazine is currently distributed for free at select locations in Baltimore, Philadelphia, New York City, New Jersey, and Oakland including: Planned Parenthoods (in Baltimore, Philadelphia, NYC, and Newark, ) My Sister's Place Woman's Center (Baltimore), Marian House (Baltimore), Healthy Start BK (NYC), Riverside Correctional Facility (Philadelphia), and many other locations throughout our communities.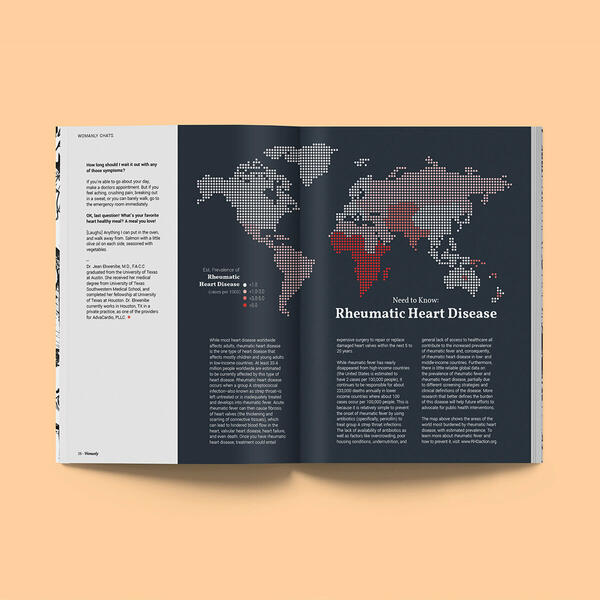 Ariana's Curated Collection
View Ariana's favorite works from other Baker Artists