Block title
About Taylor
Baltimore City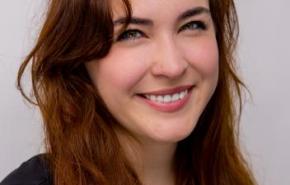 Taylor Andrews is a painter from Buffalo, New York. Her work explores ideas of intimacy, empathy, and touch through ink, watercolor, oil paint, and wax. She studied studio art and writing at Gettysburg College and will recieve her MFA from the Maryland Institute College of Art in the Spring of 2019.
Taylor's Curated Collection
This artist has not yet created a curated collection.