Block title
About Lafayette
Baltimore City
There's good reason why jazz fans and critics alike are so excited about Lafayette Gilchrist. The Baltimore-based pianist hit the scene hard with his debut, The Music According To Lafayette Gilchrist, and went straight to earning raves for his sophomore release, Towards The Shining Path. Emerging from jazz legend David Murray's Black Saint Quartet, Gilchrist has an approach and presence that's drawn comparisons to royalty such as Andrew Hill and Sun Ra. With his own band the New Volcanoes, Gilchrist... more
Lafayette Gilchrist Compendium
New Urban World Blues Suite
New Urban World Blues is simply how the music feels to me. Central to this project is the Blues for Freddie Gray video. Myself and members of New Volcanoes worked with Joshua Emmitt of Shutter Frequency to create the video. This offering is my effort to never remain silent in the face of our global crisis.
Lafayette Gilchrist, Composer and Pianist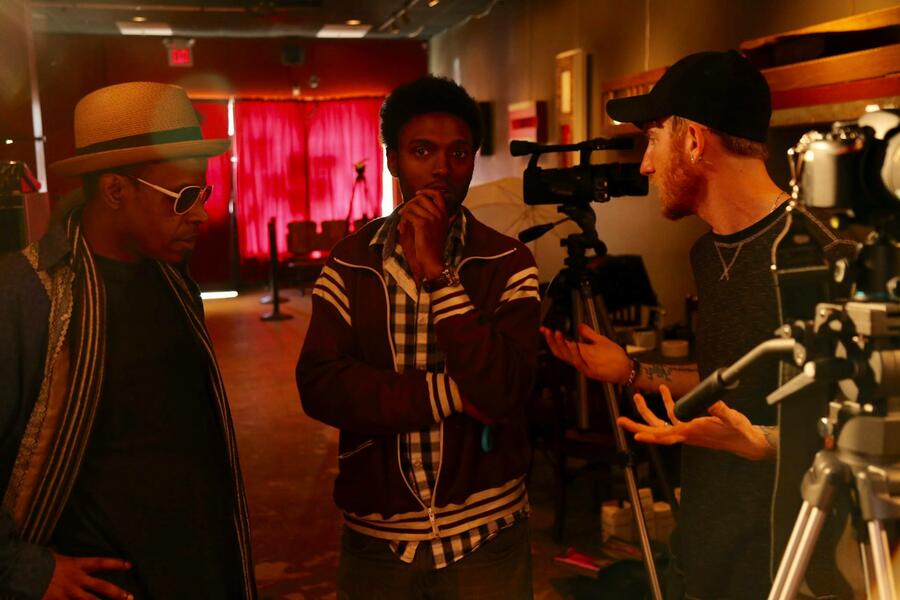 The GoGo Suite
The GoGo Suite is a celebration of the music and city of my youth. Growing up and living in and around Washington DC this music was omnipresent and has shaped so much of my rhythmic orientation as well as my overall musical imagination. It has given me my initial exposer to jazz as a music re-integrated into a popular homegrown dance music form. And so given the horn heavy nature of my own band New Volcanoes, and although residing in Baltimore, my having roots in DC and at the behest of my long time big brother Vernon Reid Of Iconic Rock Band "Living Color" and with the passing of the late great founder of the GoGo sound Chuck Brown, I felt I had to write The GoGo Suite.
Lafayette Gilchrist, Composer and Pianist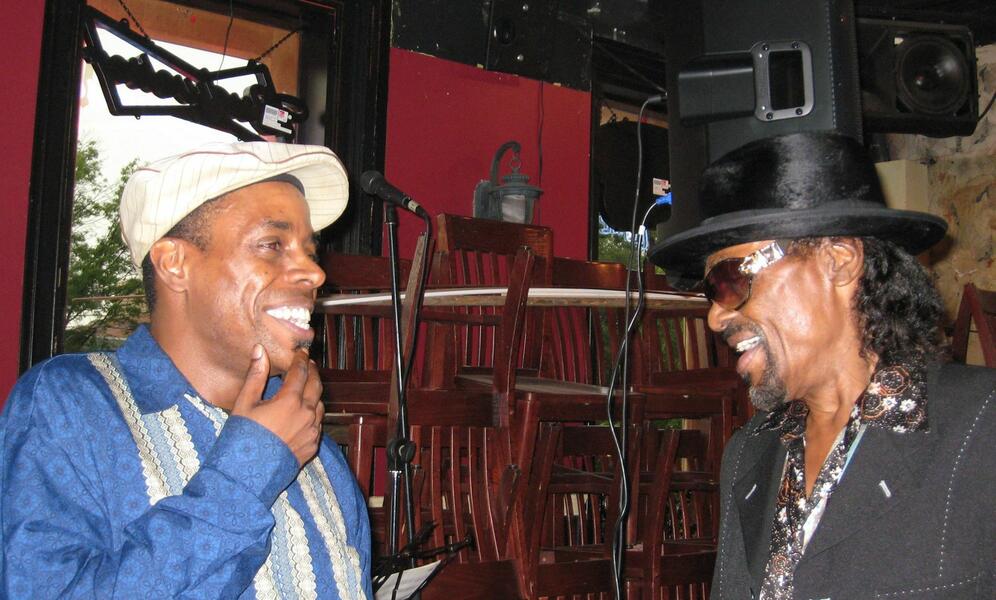 International Shows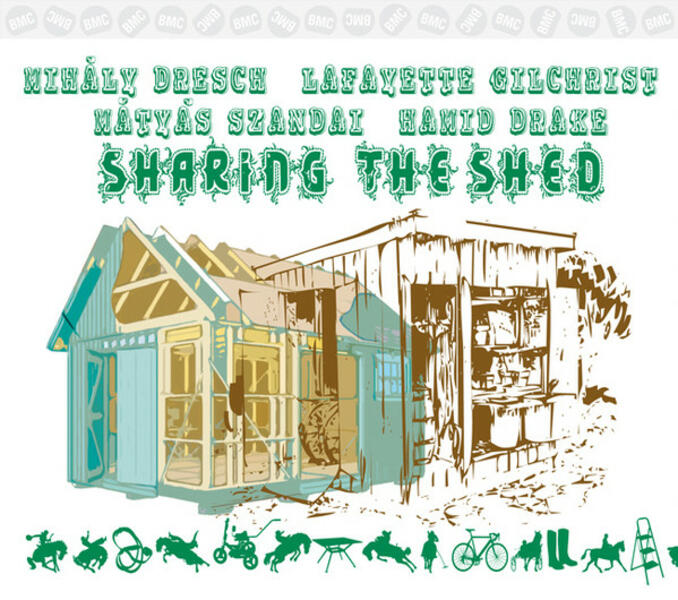 Lafayette's Curated Collection
View Lafayette's favorite works from other Baker Artists